Not Your Farmer's Market Soap: The Handmade Soap Club Difference
We avoid the silly, colorful, fragrant farmers market bars. Also, the store-bought, green-washed junk. Fact is, those soaps don't feel good on the skin. And they're a health hazard!
Our soaps are handmade with 100% essential oils and natural fats (like shea butter, coconut oil, and olive oil). Absolutely NO colorants, perfumes, preservatives, or detergents. It's made using the age-old chemistry methods of the Babylonians, which is vital for our skin and health.
You can feel the difference.
Ingredients You'll Find in Our Handmade Luxury Products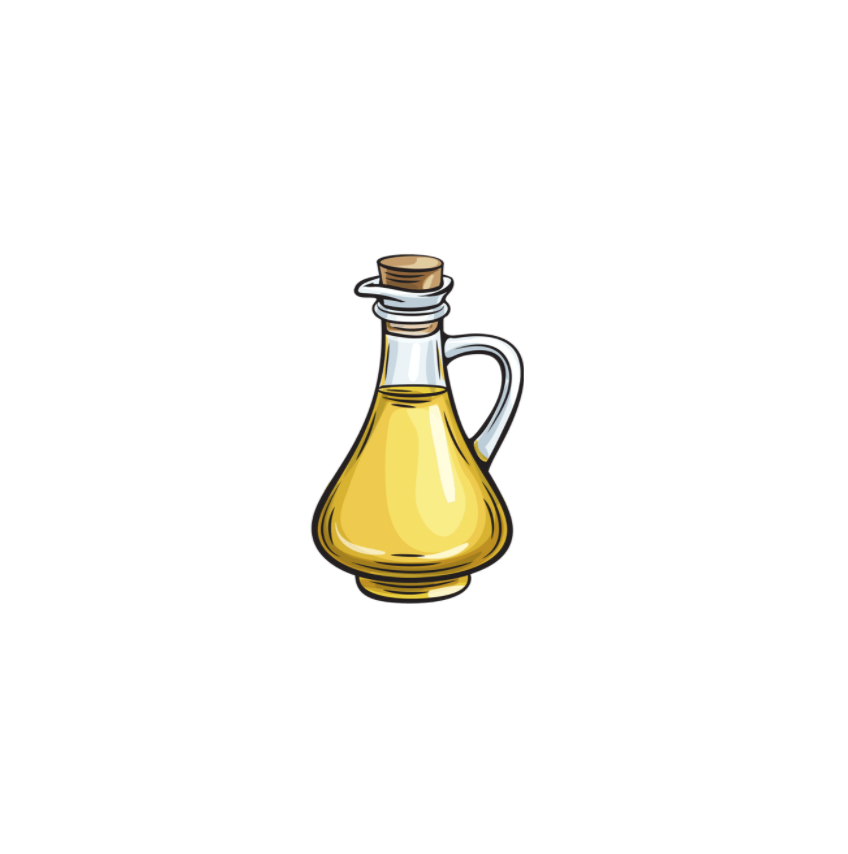 Olive Oil
Olive Oil is one of the best oils, not only cooking, but your skin and hair. It's sensitive, moisturizing, and makes the best soap. It's known worldwide for its nourishing goodness. Rich in antioxidants and vitamins, olive oil stimulates new cell generation, slows down wrinkle development, and gives your skin a youthful look. Also helps to relieve eczema and psoriasis.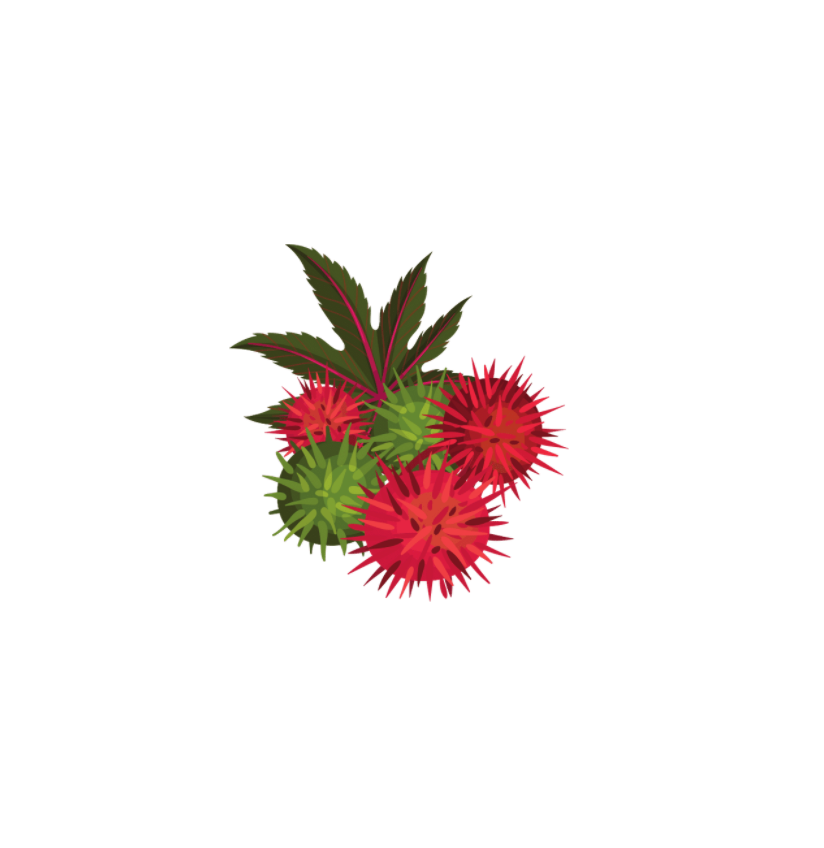 Castor Oil
Castor oil is rich in fatty acids, making this oil extremely moisturizing. It also stimulates tissue growth, is extremely anti-inflammatory, and fights fungus like candida (when taken internally). Impressively beneficial in several abundant ways, this oil creates a thick, rich, creamy, lather when used in soap making.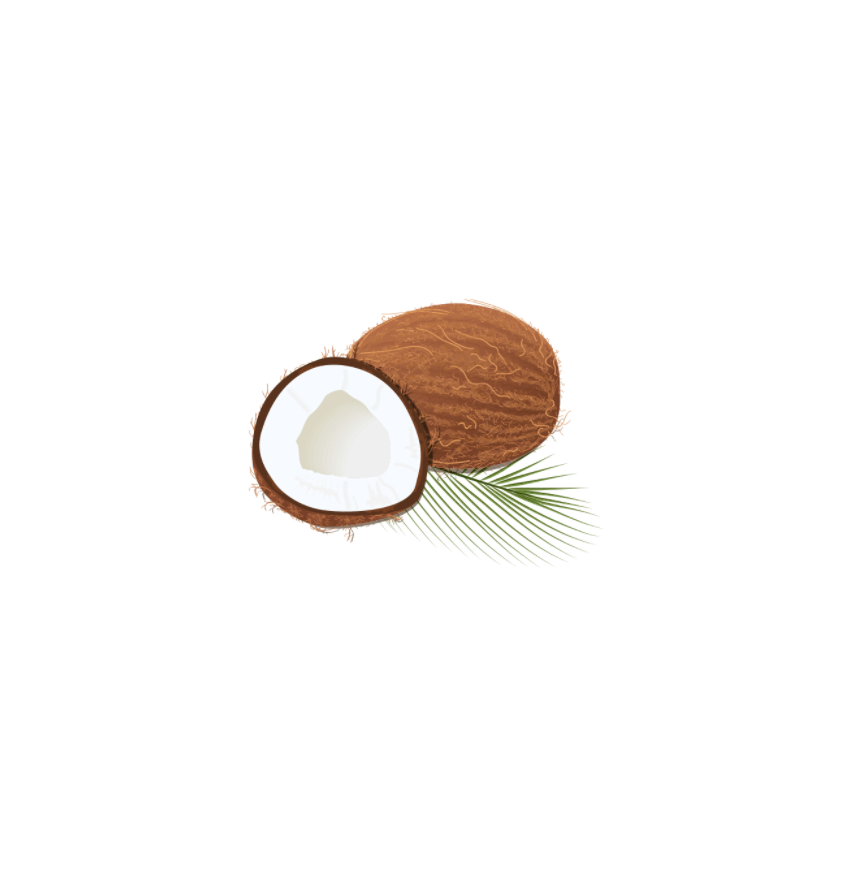 Coconut Oil
Rich in vitamin E and antioxidants, coconut oil is considered nature's "fountain of youth". Known to moisturize, soothe, and the fight the effects of aging, this oil is a well-known superfood, and key ingredient when it comes to our soap's bountiful bubbles.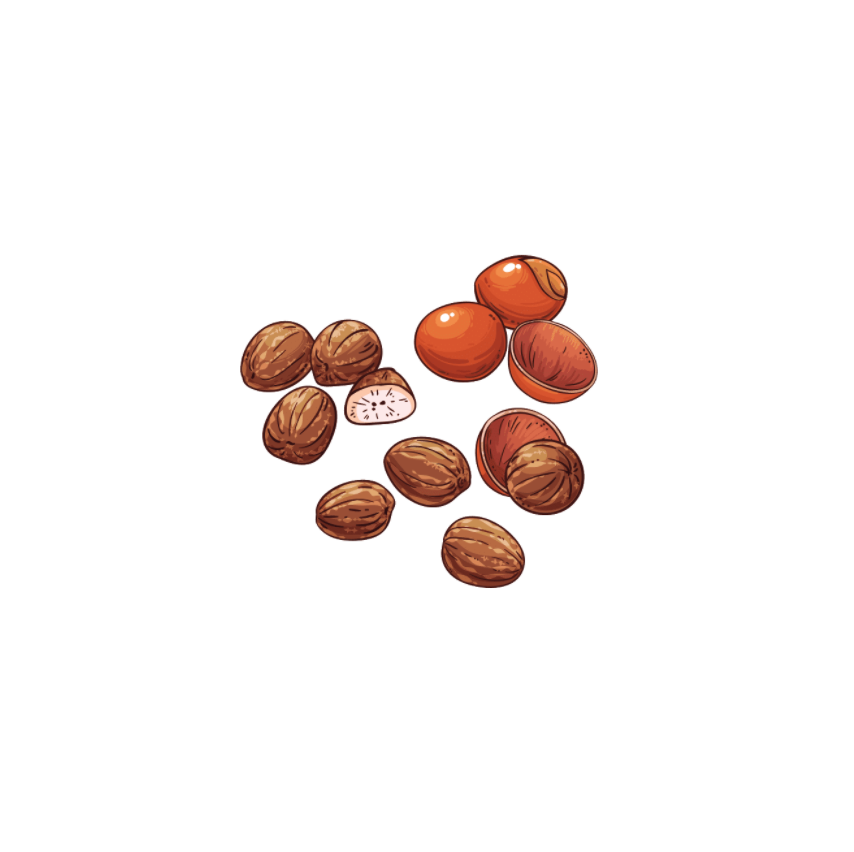 Shea Butter
Shea butter has an endless list of benefits; from helping fight breakouts and soothe skin problems, to anti-aging properties and boosting skin moisture. This ingredient is key to our super luscious, moisturizing soap bars. According to the Journal of Agricultural and Food Chemistry, shea butter also contains antioxidants, including vitamins A and E, along with many of the same ones found in green tea — a known antioxidant powerhouse.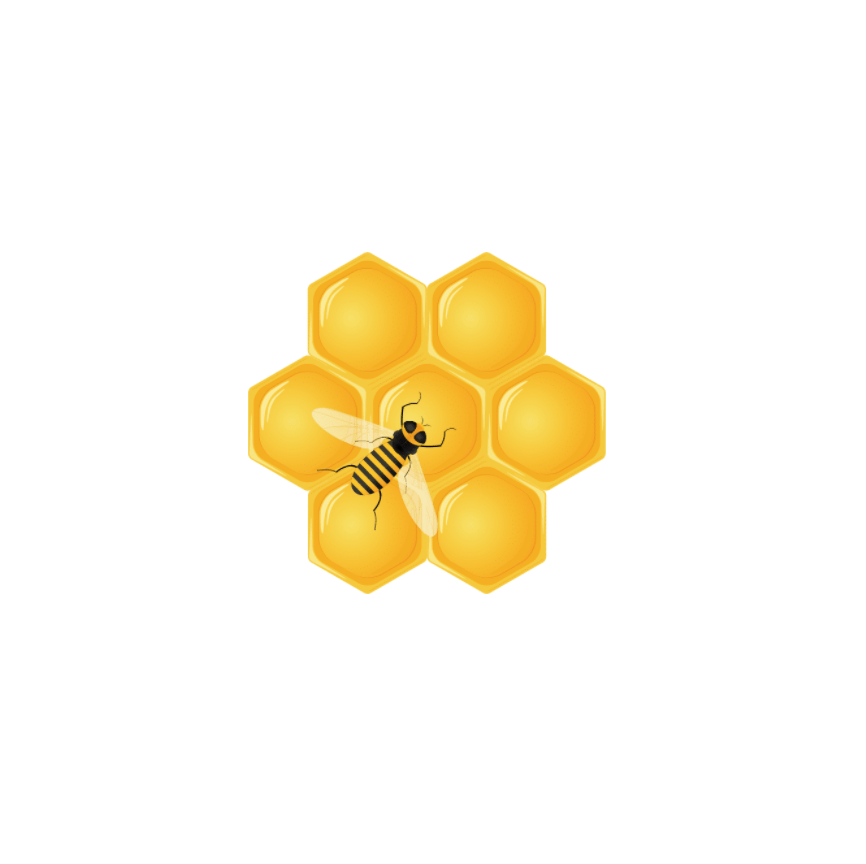 Beeswax
Beeswax is used to make our candles, and a few other products. As an alternative to soy wax and other artificial ingredients, it's key to creating all natural products. All natural, sustainable, aromatic.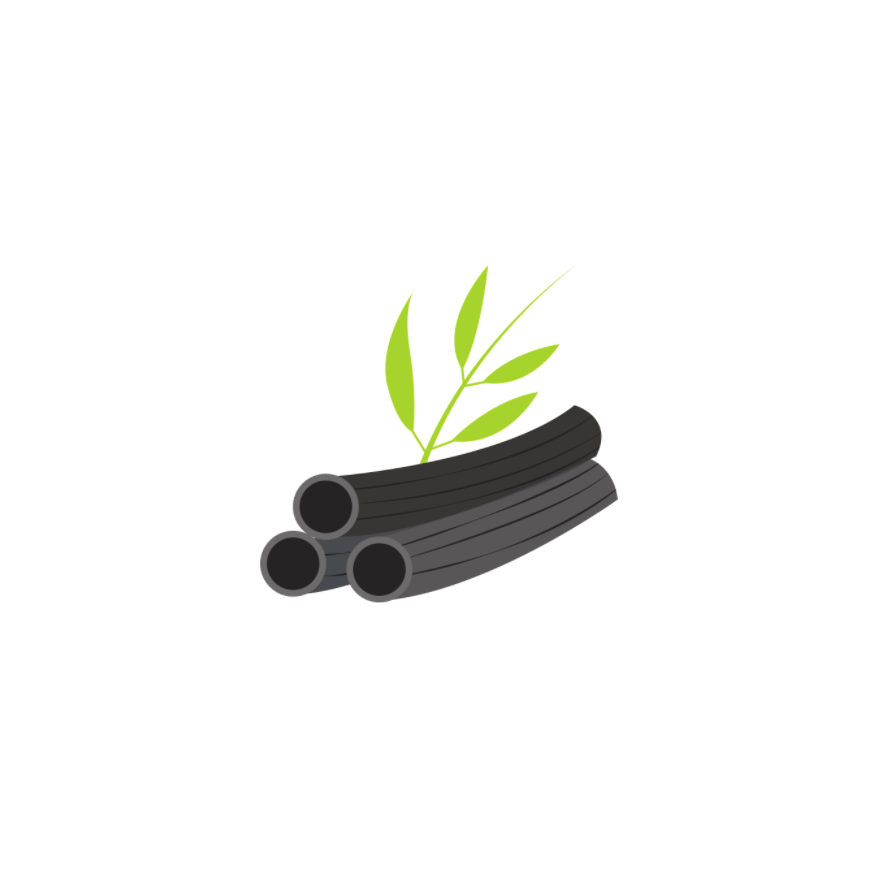 Charcoal
Charcoal is found in quite a few of our soaps. Known to deep cleanse pores, and detoxify your skin. This superfood removes excess oil from the skin, cleanses the skin, unclogs pores, removes deeper impurities, and dead skin cells. Our charcoal soap is a bestseller, and known to fight acne and other skin issues.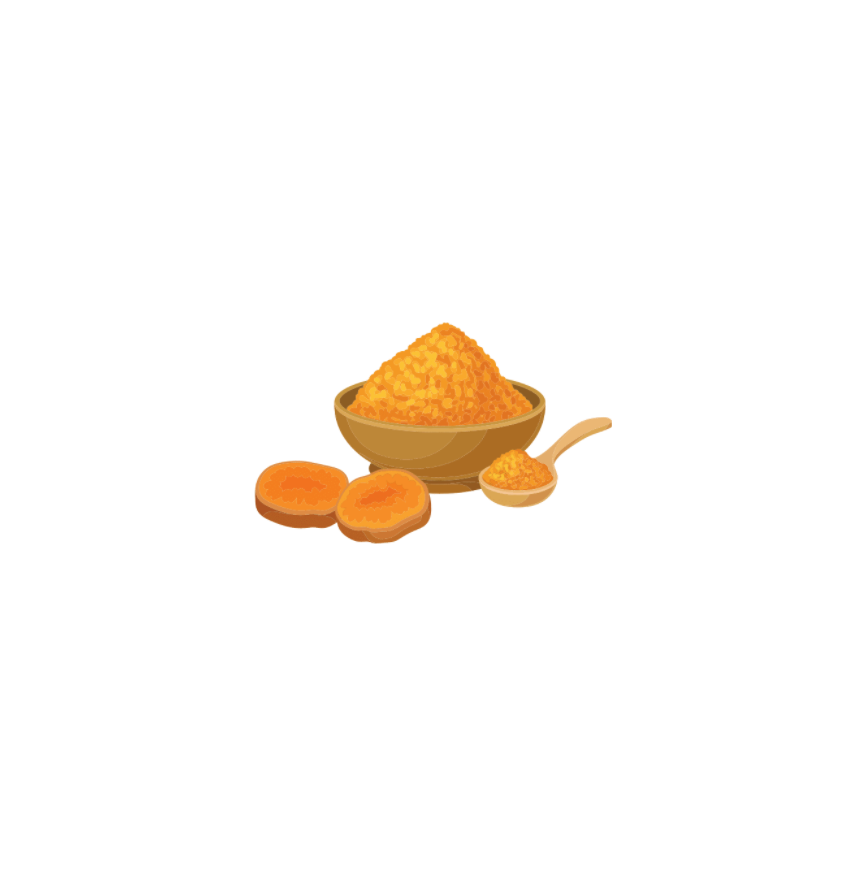 Turmeric
For hundreds of years, people have used turmeric for its healing properties and cosmetic benefits. It's active component, Curcumin, has anti-inflammatory and antioxidant properties. This superfood gives your skin a natural glow.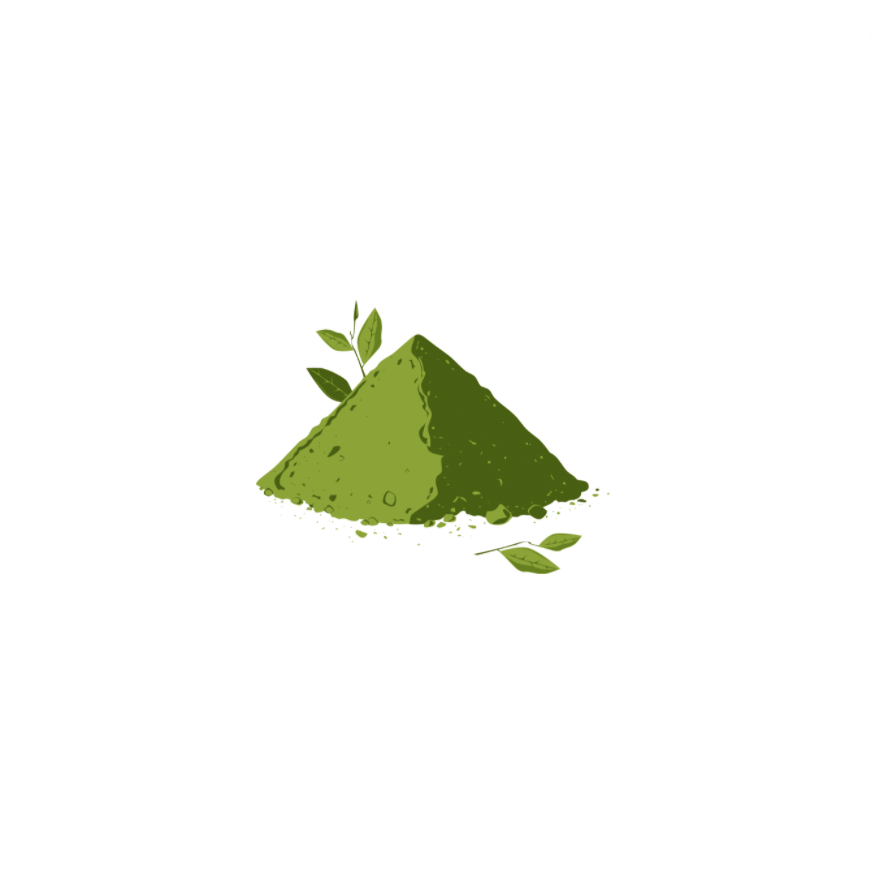 Spirulina
Spirulina is a complete protein, containing all the essential amino acids and omega-3 fatty acids, and is rich in B vitamins and iron. This makes it perfect for skincare. It's great for acne, psoriasis, eczema, and more!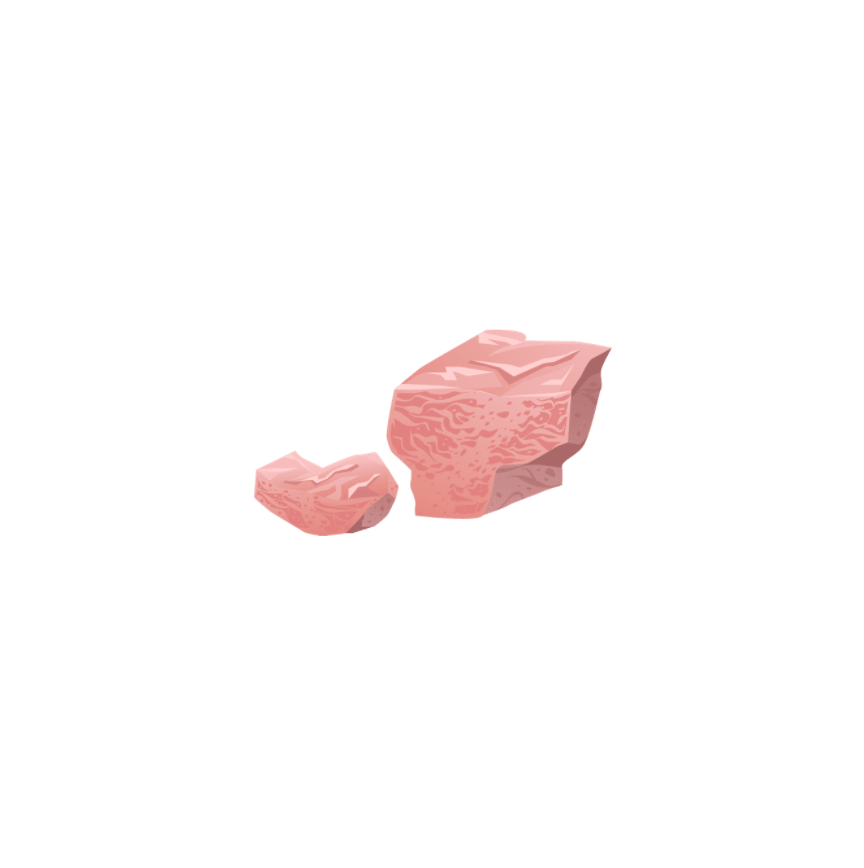 Kaolin Clay
Kaolin clay is a natural exfoliator and cleanser; great for getting rid of acne, dead skin cells, and impurities. It's great for all skin types, especially sensitive skin.
Our Banned Ingredients
ABOUT US
Makeup, perfume, and cosmetics have been around for centuries. Smelling of Chanel No.5 or Gucci Bloom has become a sign of luxury only the wealthy can afford. It's become social status. Statistically, sales of extravagant fragrance products have dropped significantly in the last few years. People are finally discovering the truth. These companies going out of business may just save humanity.
Continue Reading
10 Toxic Ingredients In Your Skincare
BLOG
Toxic chemicals are everywhere. You can find them in your shampoo, store-bought soap, fragranced candles, nightly moisturizer, and even your body lotion. It's near impossible to avoid toxic ingredients without reading labels, double checking, and proper research.
Continue Reading
5-Star 🌟🌟🌟🌟🌟 Reviews
REVIEWS
"At 73 and extremely careful of what I put on my body, I have found these soaps to be totally chemically safe……..my skin looks amazing, and my husband swears by them, too. I've got to say, these are the only soaps we use in our home. When people come visit they always remark about how great they smell and how good their skin feels after washing with Handmade Soap. And it not another bottle for the landfill! Score!" Jill P.
See All Reviews